Located in Minnesota, Midwest Industrial Tool Grinding, Inc. (MITGI) , manufactures and markets standard
and
custom
cutting tools. Combining innovation with quality and repeatability, MITGI tools have become the product of choice in many R&D departments and manufacturing facilities that serve the medical, automotive, computer, and aerospace industries. Over the past two decades, the company has grown and expanded, but the focus has remained the same – quality, precision, and personalized customer service.
1993-1995
About 99% of the work was regrinding, done using a #2 Cincinnati. The addition of a Cincinnati Monoset gave MITGI the ability to complete complex resharpening operations.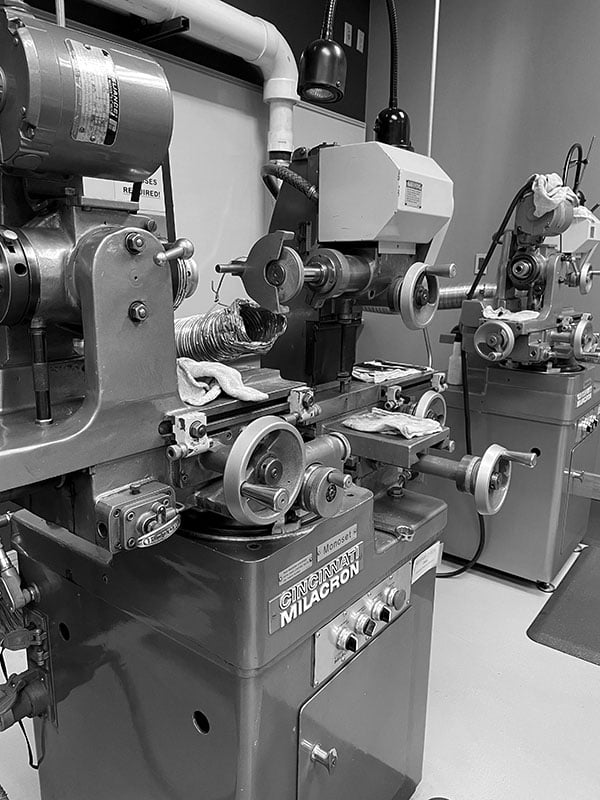 1997-2001
The business moved to Stewart, MN into a spacious 1,000 sq. ft. facility. New equipment purchases, including CNC cutter grinders and metrology for miniature tools, provide entry into the medical market. Established marketing plan, created production schedule, and focused on customer service. Employee count: 3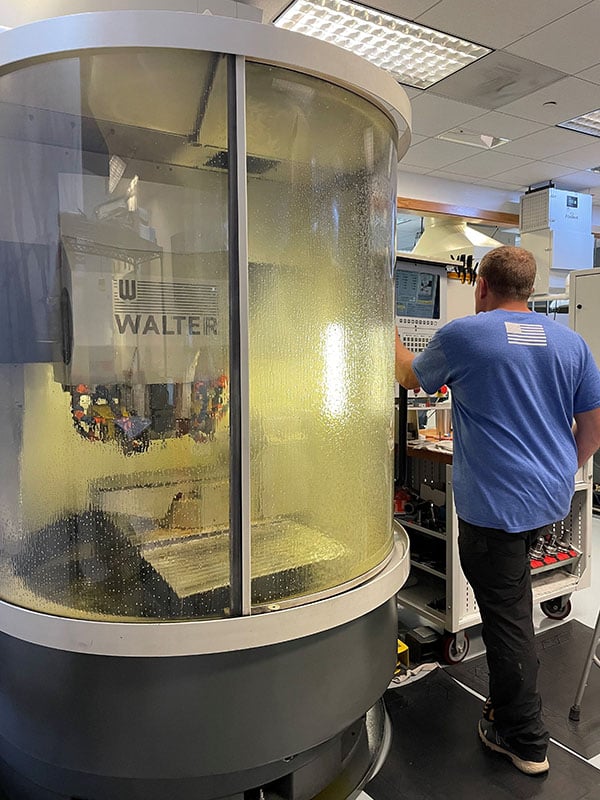 2005
Facility, Equipment, Sales
Doubled the size of the Stewart location, adding an additional 1,000 sq. ft. Two Rollomatic CNC cutter grinders added. Sales grew 89% in this year.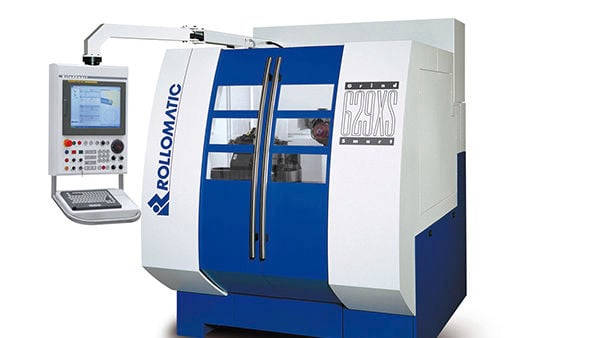 2007-2009
Added 3rd shift to keep up with production. Number of employees increased to 16 people. Fifth and sixth CNC cutter grinder added to production. Obtained additional high quality metrology equipment to help maintain tool accuracy. Over time, new tool production increased. By this year, regrinding represented only 1% of overall business.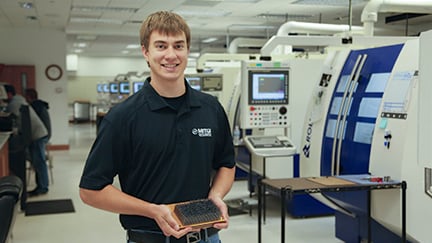 2010-2013
New facility, new location
Moved business to Hutchinson, MN into a 20,000 sq. ft. facility, centrally located in Minnesota's Medical Alley. Manufacturing floor included the following equipment: 18 CNC cutter grinders, 4 manual cutter grinders, 2 wheel dressers, and equipment for in-house fixturing (surface grinder, lathe, and mill). Sales increased significantly and the number of employees rose to 45.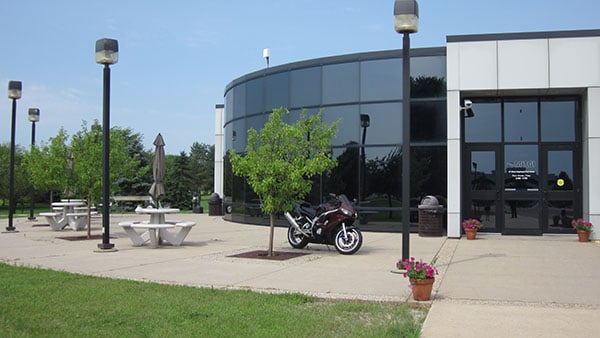 2014-2016
Standard tools and outstanding performance
The standard product line increased from several hundred tools to 9,600, all available in 3 days or less. MITGI staff includes 75 full and part time employees. Expansion areas include in-house coating, increased inspection equipment and manufacturing capacity, and ERP system implementation. MITGI won multiple awards including Best in Class, Silver/Manufacturing Awards, Minnesota Business (2014), 100 Best Companies to work for/Minnesota Business (2015), Top 150 Workplaces/Star Tribune (2015,
2016), Image Award/Manufacturing Awards, Minnesota Business (2014, 2015), Community Impact Award, Manufacturer of the Year/Manufacturers Alliance

(2017).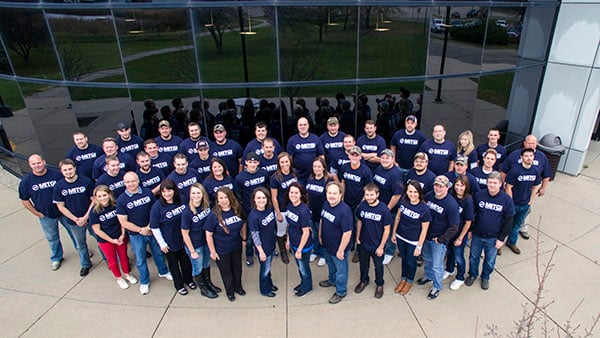 2017-2021
MITGI focused on marketing plans and strategic selling in order to grow customer base, build customer relationships, and expand into new areas. Investments in equipment and people throughout the company were made in R&D, coating, inspection equipment, automation, and production areas.